MKG3000 WILL BEAT ANY ONLINE QUOTE FOR NEW AND USED MAZDA'S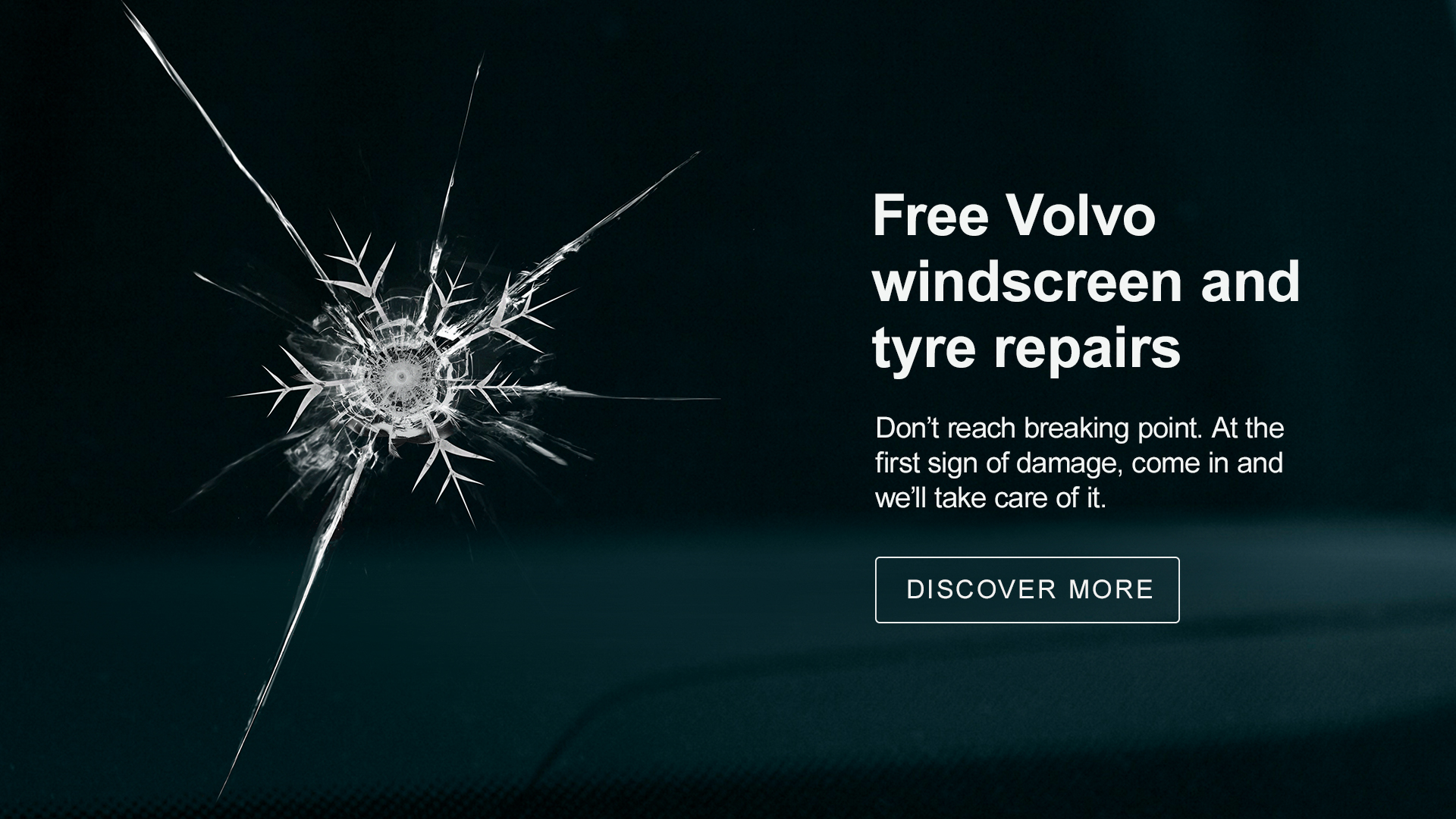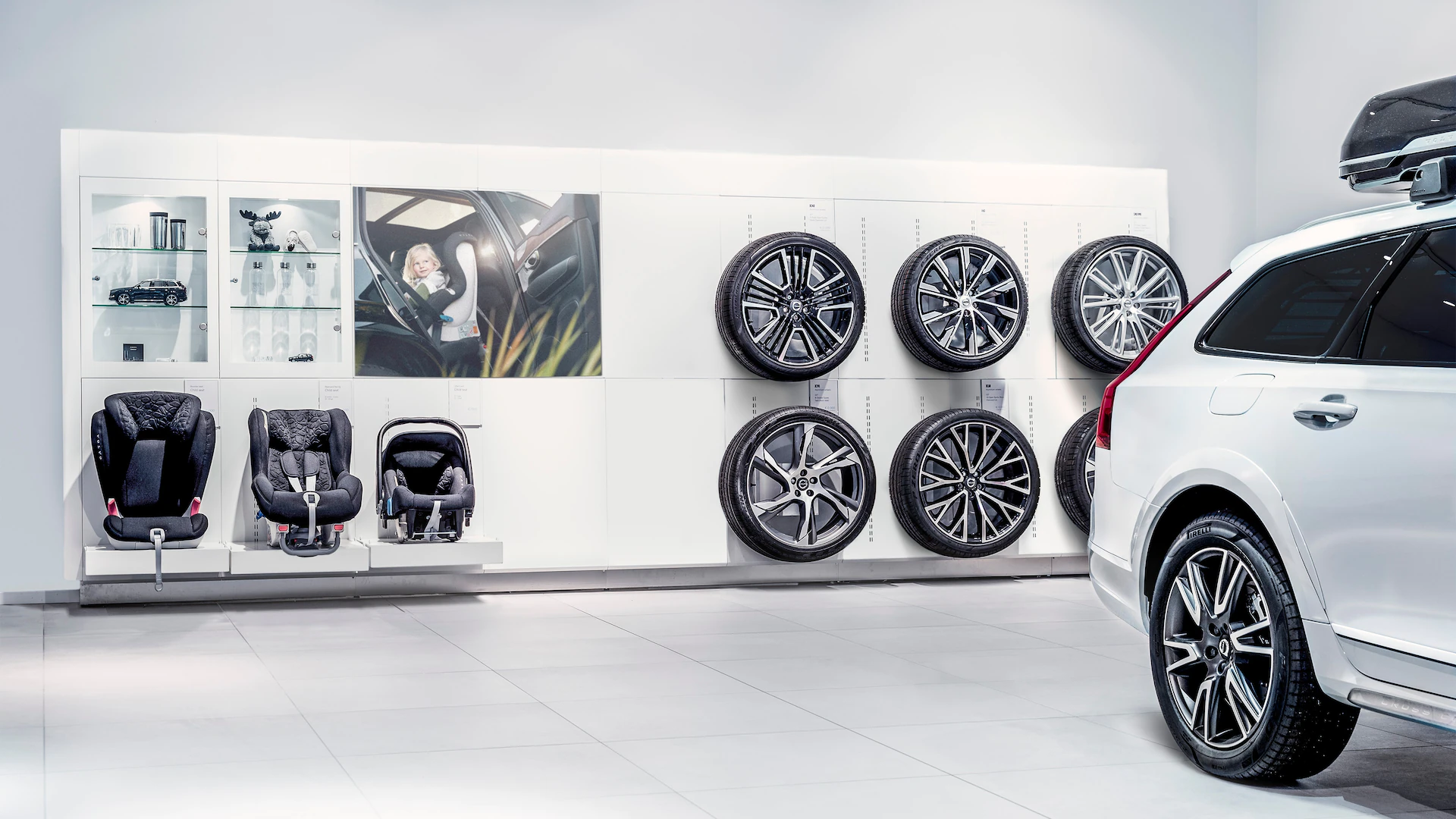 Explore our huge range of accessories and lifestyle products to help make the most of your lifestyle and your Volvo.
Take a look at some of our special offers available right now or click any of the links below to search for the accessories that will fit your Volvo.
EXCLUSIVE My Volvo Offer

Tablet Holder
Smooth those vehicle journeys by buying a Volvo tablet holder for your C40 or XC40. We are offering 50% discount on the RRP of £300 until 31st March 2023.
So, if you have more than one regular passenger you can get two for the price of one during this offer period. This tablet holder allows passengers to ergonomically use their iPad or Samsung Tablet functions and apps in comfort whilst travelling in the rear seat. Installing the tablet holder onto the head restraint is simple and straight forward.
All you need to do is to fit the bracket to your head restraint rods and then attach the holder. There is also a protective case in hardwearing silicone that protects your tablet against wear, provides additional anti-slip protection and perfect positioning.
A protective screen is also available. The holder does not have an integrated power supply and the normal 12V socket or the USB ports in the car should be used for charging.
ablet Holder are currently only available for C40 and XC40 and can fit the below tablets:

iPad Air, iPad Air 2,iPad Mini 4, iPad Pro 9.7", iPad Pro 10.5", iPad Pro 11" (Generation 1), iPad 5+6 9.7", Samsung Galaxy S2, Samsung Tab A, Samsung Galaxy Tab S4 10.5", Samsung Galaxy Tab A 10.5"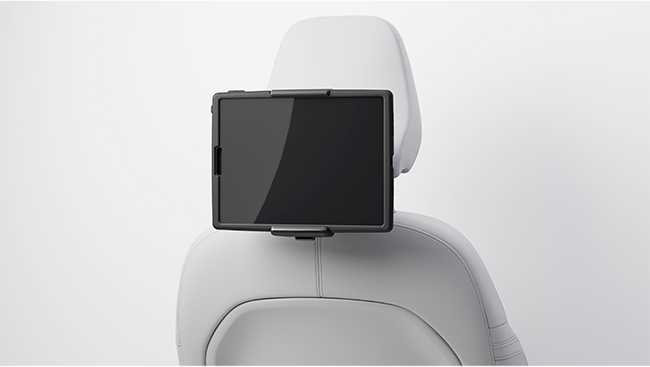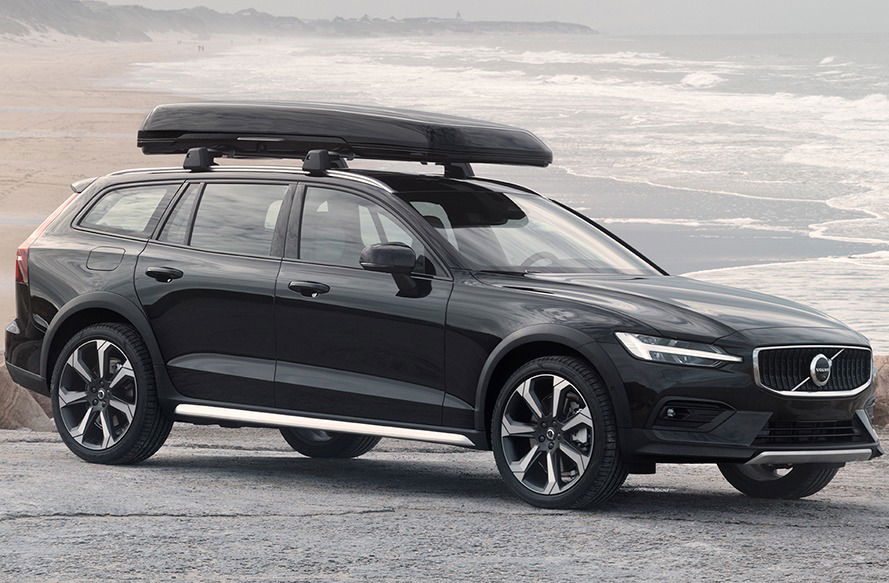 Volvo's All-weather Load Compartment Mat

Volvo's All-weather Load Compartment Mat is perfectly shaped for easy positioning and remove. Perfect for cleaning those muddy paw prints, whilst raised edges protect from leakage. Get it now and save up to 56%.