MKG3000 WILL BEAT ANY ONLINE QUOTE FOR NEW AND USED MAZDA'S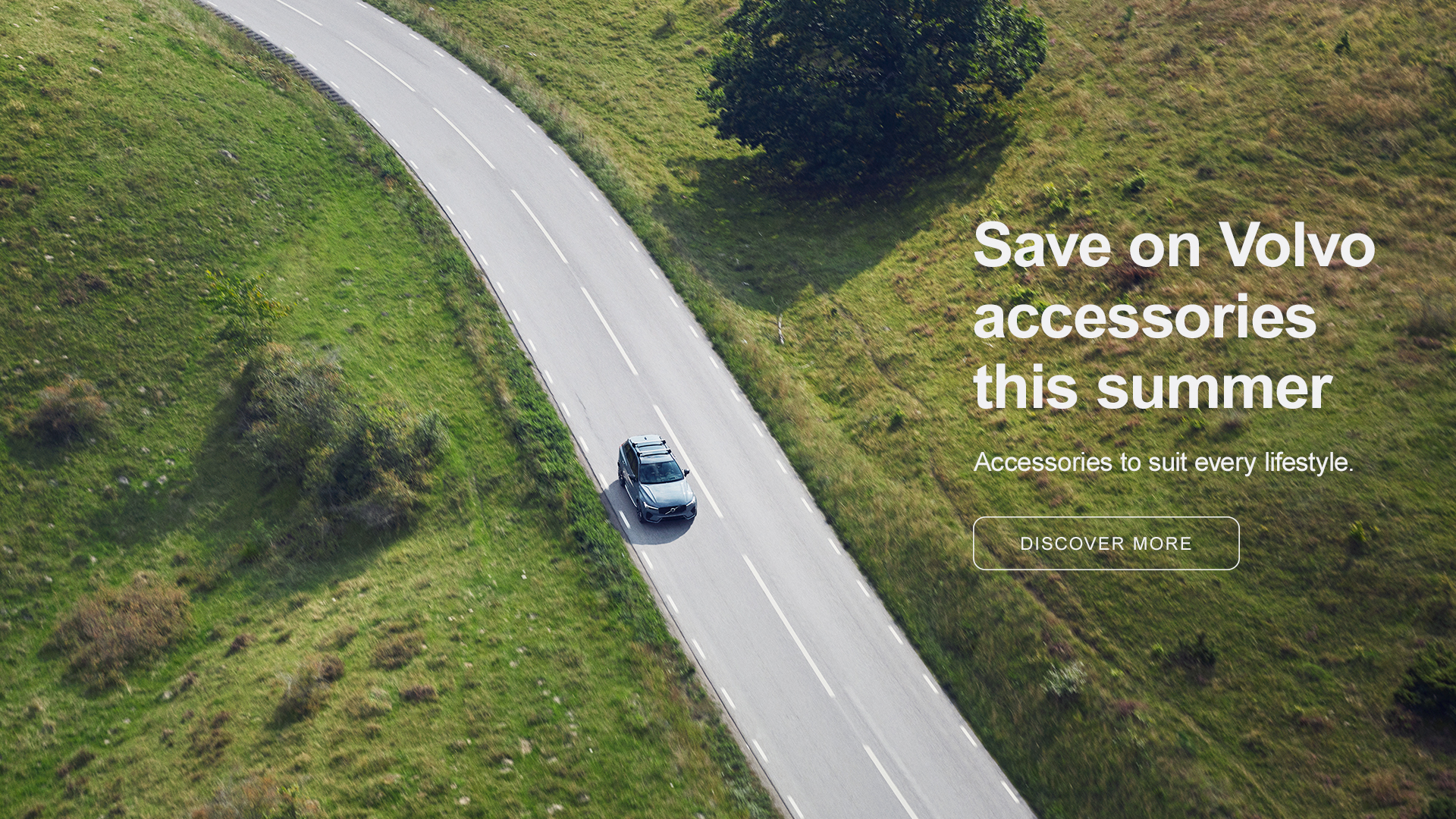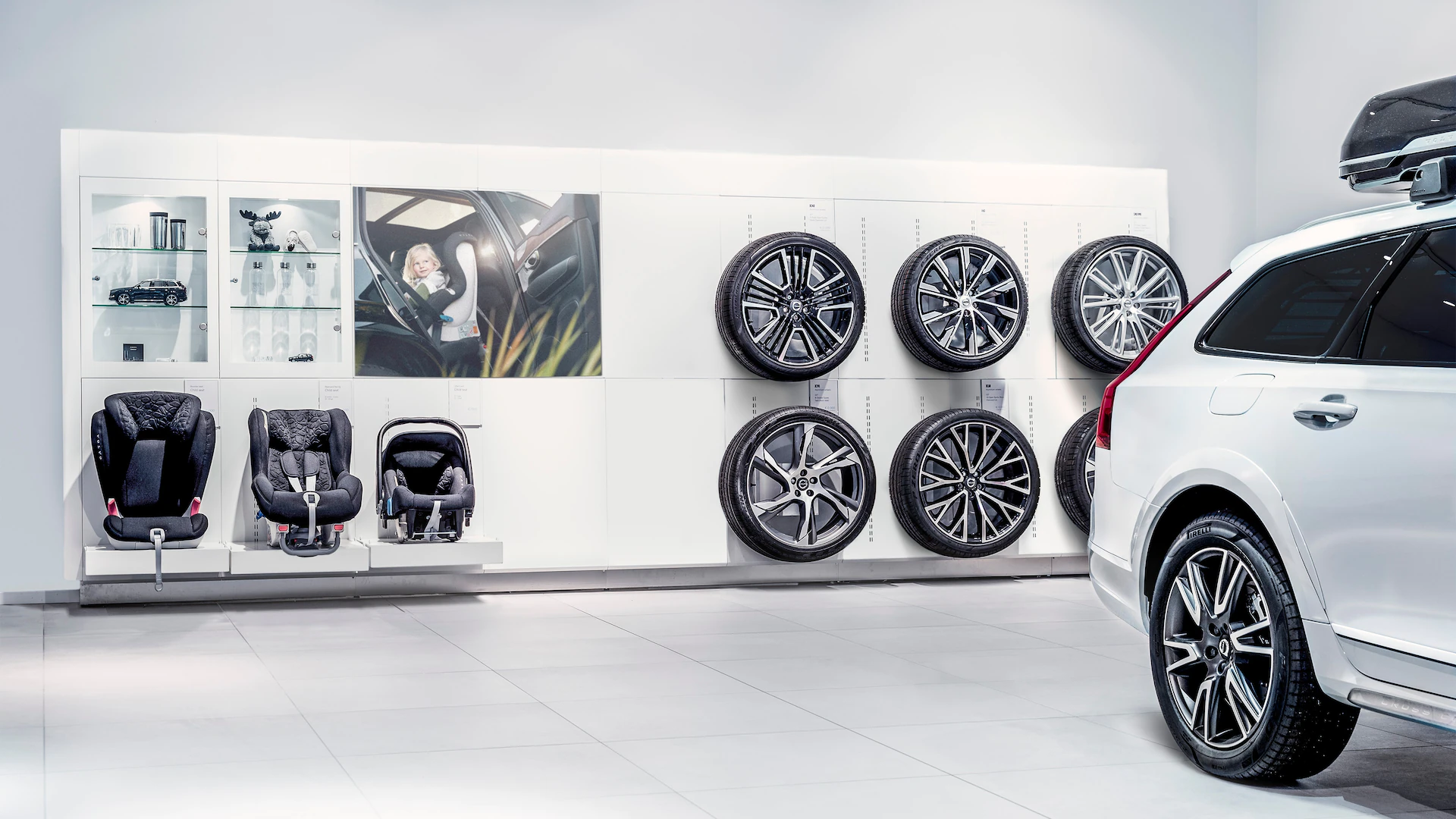 Explore our huge range of accessories and lifestyle products to help make the most of your lifestyle and your Volvo.
Take a look at some of our special offers available right now or click any of the links below to search for the accessories that will fit your Volvo.
EXCLUSIVE My Volvo Offer

Summer Care Kit
Get your Volvo summer ready by maintaining the showroom look with our summer care kit
Bird & Bug Remover - A combination of surfactants which neutralise the acid in bird lime. The soapy mouse will re-hydrate the deposit, creating a solution that can be easily wiped off the paintwork.
Car Shampoo - This highly concentrated shampoo is effective for removing dirt and grime from everyday road use and cleans leaving a glossy, streak-free finish.
Microfibre Cloth - contains microscopic fibres to actively clean up dirt and grease.
Hand & Surface Sanitiser - Suitable for cleaning surfaces and hand sanitation.
£12.50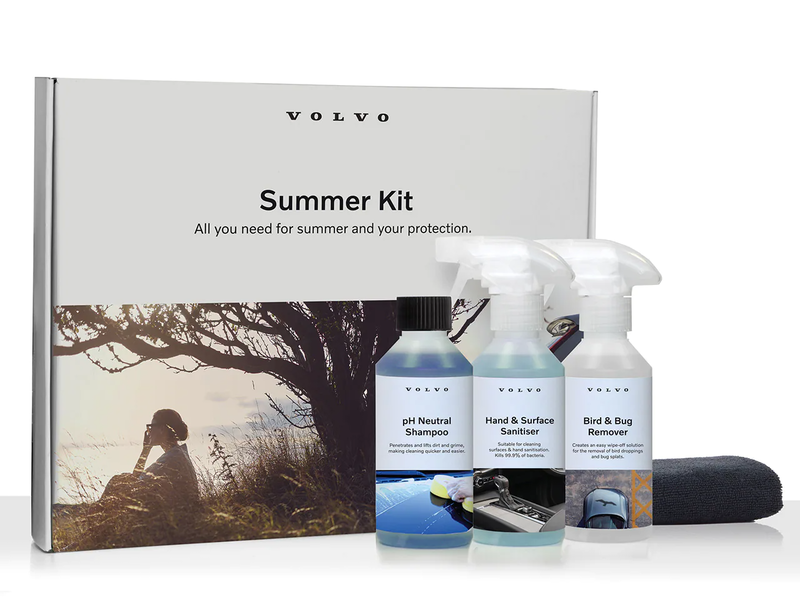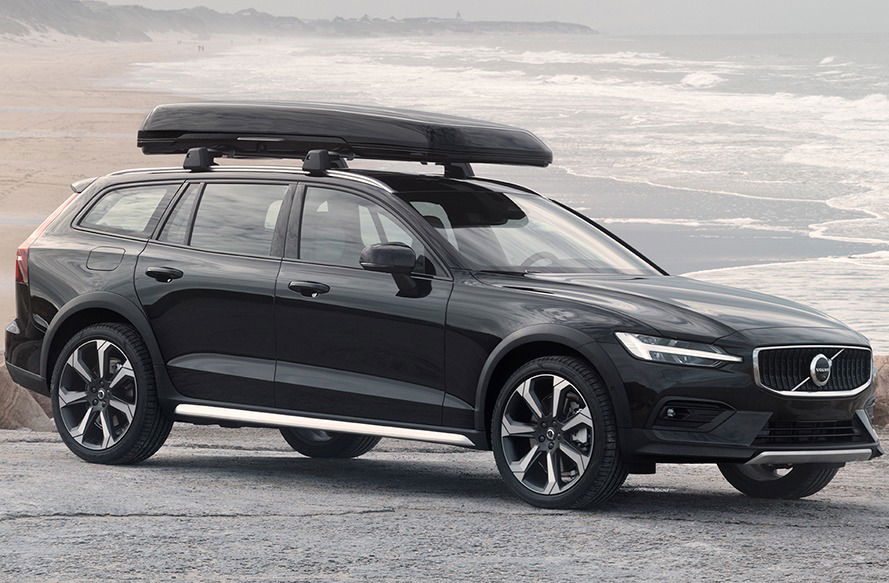 Volvo roof box range

Wherever you plan to go when the time is right, ensure you can have everything you need with you. Until the 30th September 2022 we are offering a free high-quality load carrier with every roof box, saving you £230. Choose from one of the following roof boxes available in the Volvo range.