MKG3000 WILL BEAT ANY ONLINE QUOTE FOR NEW AND USED MAZDA'S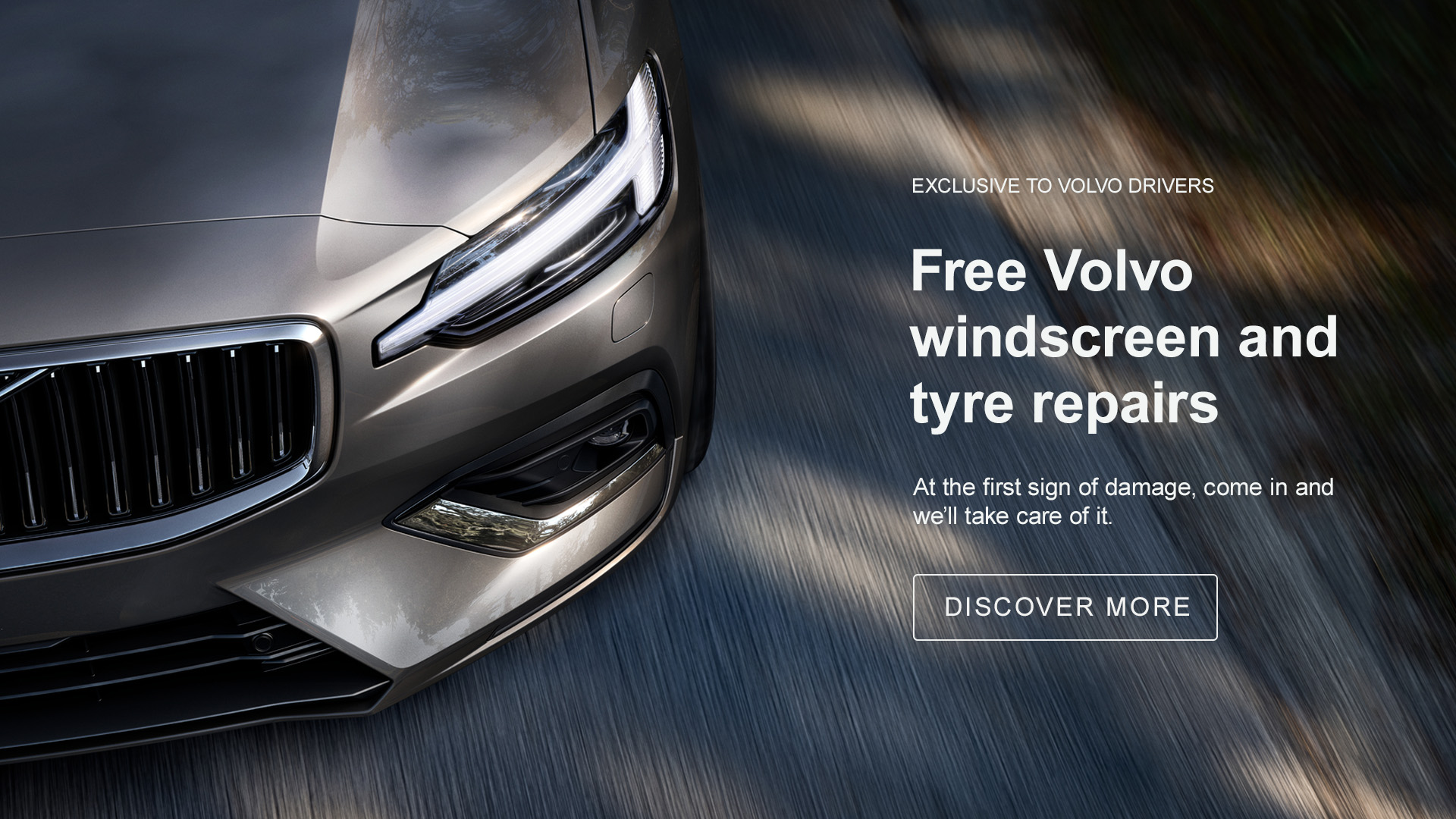 The smallest thing can make the greatest impact When a set-back happens, it's what we do next that matters. So whether it's a chip in your windscreen or a fall in tyre pressure, we'll be there for you and your Volvo. When you arrive, one of our trained experts will assess the damage to your Volvo and agree the conditions of your repair with you. If for any reason we're unable to complete your repair immediately, we'll discuss alternative options with you to help you get back on the road as soon as possible. Call us now fore more information

View Terms & Conditions
AT MKG3000 WE OFFER BOTH A MAZDA AND VOLVO APPROVED SERVICE CENTRE
We pride ourselves with our Award Winning Service Departments and boast extremely high customer retention and repeat business, our well stocked Parts and Accessory Departments cater for Trade and Retail buyers alike.
Mazda Servicing
We'll make sure your car is serviced by a trained Mazda Technician who has the skills and knowledge to deliver a quality service you can trust.



We want to keep your vehicle safe and reliable for the road all year round. We look at the key components of your car to make sure they meet all requirements, from wipers and washers to brakes and exhaust systems.






Volvo Servicing
Let our experts take care of your Volvo


We combine specialist knowledge with Volvo Genuine Parts to ensure your car continues to perform at its best. When it comes to taking care of your Volvo, we know what's important.


Not only do you get peace of mind from knowing your car is taken care of by Volvo experts using only Volvo Genuine Parts - we also offer the extras below to make your visit more convenient and rewarding.